Want to help?
We welcome volunteers, scrap materials, and donations.
JOIN THE ARTISTS
Please use the contact form below to share your interests in working on the project. No experience is needed, just a commitment to community!
GIVE MATERIALS
Use the contact form below and share some details on what you are looking to contribute.
See Our Wish List
Cultivator Blades
Plow Points
Sickle Guards
Plow Sweeps
Points
Mold Boards
MAKE A DONATION
The Warrior StoryField is a 501 (c) (3) non-profit organization. Donors can deduct contributions under the Internal Revenue Code (IRC) Section 170. Thank you
We like to give a heartfelt thanks to
those who are supporting our project.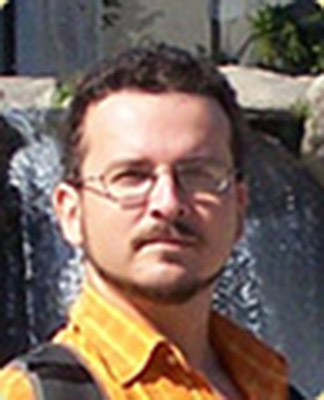 Creator of Dragon Anatomy Drawing
Eugene is helping us with his amazing anatomical study of a dragon from bone, to muscle to skin.
See his website: http://chiseledrocks.com
Dragon Study
We are using these drawings as a dimensional and anatomical reference for building The Warrior StoryField dragon.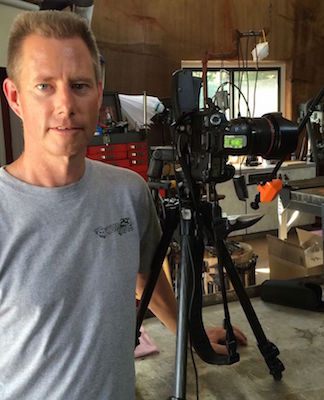 Photographer
Marshall spent several days setting up backgrounds and taking some great photographs.